Blog Archives
Reading #DominicCummings narrative as a work of fiction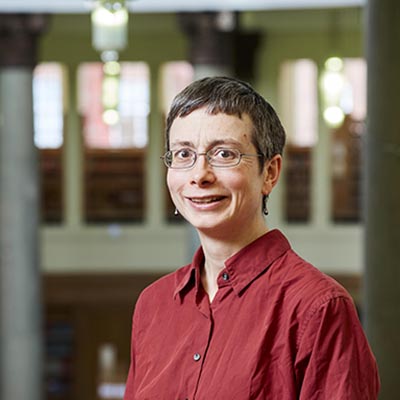 This tweeted by Professor Rachel Muers, Professor of Theology, Leeds, who applies to Cummings's text the same methods that I have seen applied to II Samuel:
Reading #DominicCummings narrative [full narrative attached as Appendix] as a work of fiction (which it is, even if it recounts true events) is interesting on a few counts, eg gender and agency
For most of the story the narrator stands alone, sole heroic agent. He alone is responsible for protecting "wife and child". "I decided" he says.
But at the point of the drive to Barnard Castle the female voice enters the story. The wife, not the narrator, is fearful. So "we decided" and even "we drove".
This sets up an odd image in the reader's mind – two people each with one hand on the wheel? But that's not the point. This is the part of the story where the narrator is anxious, uncertain, not in control, fearful of claiming responsibility
It's a brief wobble and then the "I" is back in charge. Running the show. Read the rest of this entry →